Volume 10 Supplement 2
Proceedings of the 15th American Heartworm Society Triennial Symposium 2016
Research
Publication of this supplement was funded by the American Heartworm Society. The articles have undergone the journal's standard peer review process for supplements. The Supplement Editor declares that they have no competing interests.
New Orleans, LA, USASeptember 11-13, 2016
Edited by Patricia A. Payne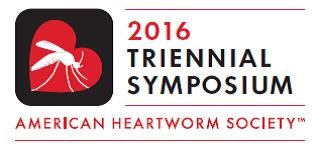 Can't find what you're looking for?
Articles for this supplement are still being added to this new-look site. Please bear with us while we complete this work.

Follow